Welcome to Hits and Missives. This is the first in what will be a series of blog posts exploring the annuity and insurance plan markets. Our aim is to inform you with "behind the scenes" stories including new financial products such as annuities and insurance policies. Presented by Brian Santangelo of Phase One Financial Group, a concierge-designed insurance marketing group specializing in annuities, life insurance, and health insurance. Bookmark us now!
How Finding Annuities and Insurance Is Like Hosting Lunch on an Iceberg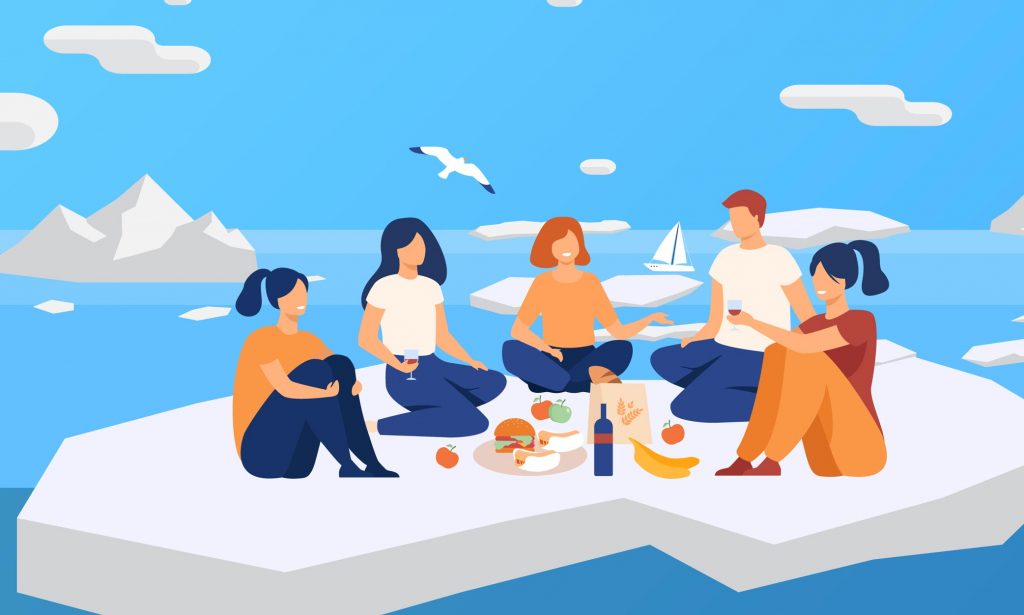 How do you go about organizing a luncheon on an iceberg? Who do you call if you want Elton John to sing at your wedding? What do you do if you want to close the Sydney Harbour Bridge in Australia for a private wedding proposal?
The answer to all of these questions is simple: you call Quintessentially.
Quintessentially is a personal concierge service that caters to ultra-wealthy members – people who also have ultra-wealthy tastes. (Imagine the requests they must get, including the ones they will never publish on their website…)
But it's not the wealth of their clients that interests me about these stories. It's the fact that Quintessentially gets things done. For their clients, money isn't an object. On the other hand, time is very much an object, and there is great value in Quintessentially's connections. At its heart, Quintessentially is a problem-solving company.
That's what we do, too.
Phase One Financial Group: A Personal Financial and Insurance Concierge Service for You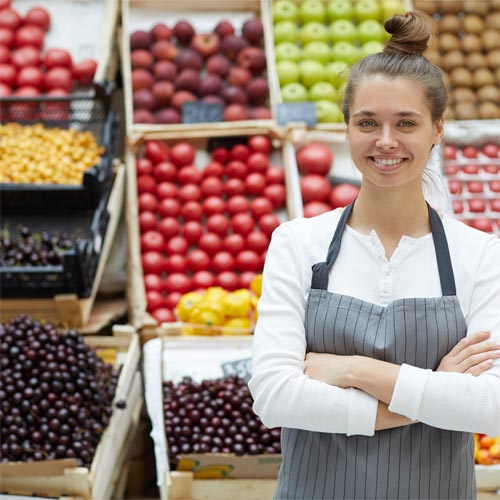 Time-saving services, problem solving, and connections are exactly what Phase One Financial Group offers. We are a concierge-designed insurance marketing group for annuities and related products, life insurance, and health insurance providing back office support for independent insurance brokers and financial planners. You give us the details of what your client is looking for, and we find you the plans that may work best for you.
We help independent financial planners. There are many different annuity plans, IRA rollovers, and similar products out there. Each has their pros and cons. But of course, knowing what is out there is at least half the battle! We connect you with possibilities based on your wish list, and help you evaluate based on your criteria.
We help independent insurance brokers. It's not easy to compare apples to apples with all the insurance policies out there. In fact as you know, in the insurance biz it's more like comparing apples to oranges to mangoes to pineapples and more. Even before that, you need to know where to find the fruit stands. PhaseOne Solutions helps you do both.
We work with everyone from single office and small office to larger firms. And, we work with clients from all over the country including Pennsylvania (our home state), New Jersey, Illinois, South Carolina, Florida, and North Dakota. Most of our business is on referral because of our personalized client services.
Get Phase One's Insurance Marketing Group Concierge Services Working for You
I have no idea how to arrange lunch on an iceberg. But I can connect you with an annuity or insurance plan that checks all your client's boxes. We've helped many independent agents across the United States, and we can help you too. Call (1-800-849-5520, ext. 203) or contact us through our email form to find out how we can get our insurance marketing group services working for you.